Waterproof Flooring in Twin Falls, ID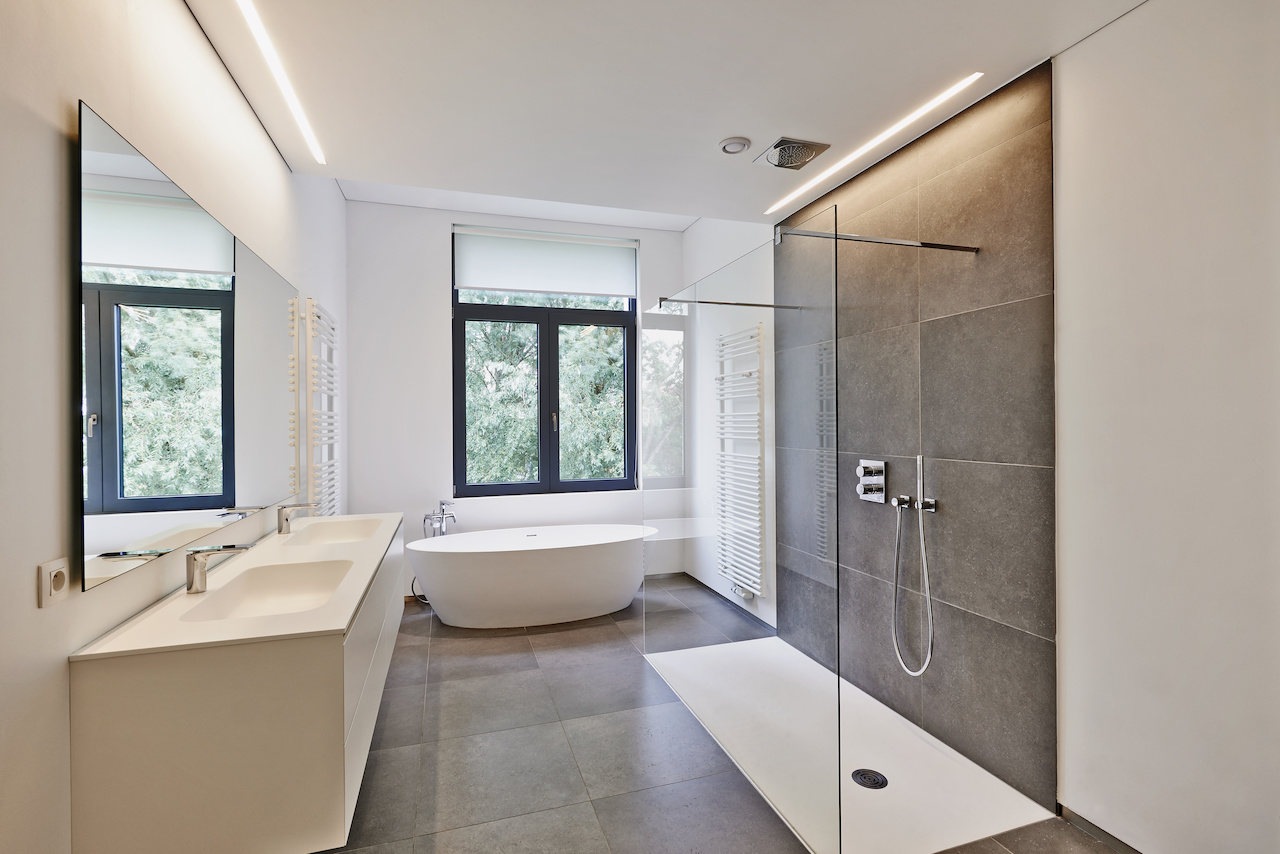 During severe weather, there's a chance your home will flood due to rain or frozen pipes. By installing the proper type of flooring, you can protect your home from water damage, mold and mildew growth, floor discoloration, and damage to your home's subfloor. Our flooring showroom supplies a full range of waterproof flooring in Twin Falls, ID. Whether you're looking for waterproof vinyl flooring, carpet, or laminate tile, we have a full selection of flooring styles by leading brands.
If you're not sure what type of waterproof carpet or vinyl flooring best suits your home's existing décor and project budget, feel free to visit our showroom and discuss your needs with our knowledgeable sales staff. Reach out to our friendly and dedicated staff to discuss your flooring options and schedule waterproof flooring installation.
Carrying Waterproof Flooring by Leading Manufacturers
When it comes to waterproof floors, it's important to choose a high-quality style by a manufacturer you can trust. These products are designed for an active family lifestyle, protecting your floors from spills, pet accidents, and moisture. Our flooring showroom carries only the highest quality materials by some of the leading manufacturers in the industry. Visit our showroom to check out a variety of waterproof flooring in various materials including carpet, vinyl, and laminate by leading manufacturers including:
Downs H2O: Downs is a leading brand of waterproof carpet and vinyl flooring that is well-known for being water-resistant, easy to clean and maintain, and long-lasting and durable.
PURStone: PURStone waterproof floors are stylish

and

durable. Enjoy the look of natural stone without the weight or price tag.
Spotlight Values: When you're looking for a cost-effective, stylish, and waterproof flooring option for any room, Spotlight Values has a full variety of options perfect for any style.
Tigressa: Tigressa is one of the leading brands of waterproof carpets. It is well-known for being resilient, comfortable, and easy to maintain.
Stylish and Durable Waterproof Carpet and Vinyl Flooring
While waterproof laminate or vinyl is an obvious choice for the kitchen, bathroom, or laundry room, it's also a great choice for any room in the house. If you prefer the look of hardwood or stone but need a waterproof option, consider vinyl, or laminate flooring.
Waterproof carpet is another great choice for the living room, bedrooms, and office areas. Whether your rooms are on the first floor or second floor, it's important to protect the floors from water damage caused by flooding, burst pipes, or leaky roofs.
Schedule Waterproof Flooring Installation with a Professional
Be sure to protect your investment by scheduling waterproof flooring installation with a skilled contractor. We take the time to make sure your old floors are fully removed, and your new floors are installed so they last for many long years.
Contact us to schedule a waterproof flooring installation. We're proud to serve clients in Twin Falls, Idaho, as well as the surrounding areas.